Angel armies...
... Heaven fights for you.
CHRISTIANITY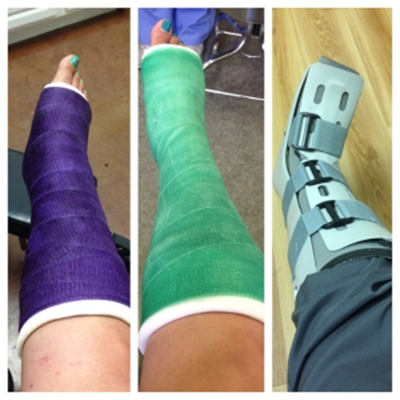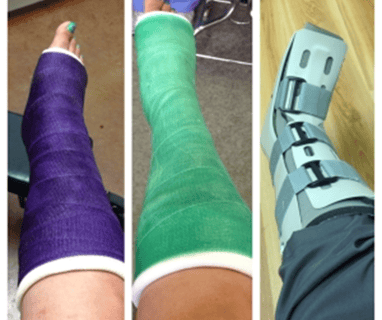 I want to share another story with you.
It occurred in front of the entire congregation of www.Northwestbible.org during the 10:35 a.m. service, on June 1, 2014.
I am best described as a (non-classical) Contralto in the choir, and worship team, at Northwest. It was the last Sunday before our summer break. It had been a fast and furious four months. I had just finished telling the worship team during rehearsal that I could not sustain my grueling schedule, and I would be making changes.
As the second service was coming to a close, our Dear Senior Pastor, Neil Tomba, was wrapping up on the platform. We, the worship team, were coming down the stairs and onto the platform to get into position to finish the last two songs, and we were going to sing one of my all time favorites, 'Made Me Glad' by Hillsong (listening to it right now).
I was wearing small heels. Since our Preacherman was still speaking, I lifted my heels up so my shoes wouldn't clack.
And that's when it happened.
I heard a loud SNAP!!! I instantly felt a huge explosion on the backside of my right lower calf, like I had been shot or something.
The first thing that crossed my mind: God, HELP ME!!!
Here's what happened next:
I never stumbled, bent over, or fell down. Instead, it was like I was uprighted, and then I slowly walked to my spot on the platform. Only the people who study me during worship noticed that I was slightly off… in my movements. You see… I love to move and groove as I serenade our God!!!
I was able to sing and finish the worship set… with Joy and Peace! Mind you… I was in excruciating pain, however, I forgot about it during the moments of Praising!!! I believe He gives us His strength to carry out His mission… in every circumstance.
After service was over, I spoke to one of my fellow worship leaders, Andrea B., a nurse, and told her that I probably needed to go home because I hurt my right leg. I was hobbling/limping a little… but did not need assistance from any person. I walked slowly all the way to the parking lot & got in the car.
I then went home, and iced the leg. I also put my leg into an old removable boot I had in storage (from a 2005 operation to correct a broken left foot… broken since age 5).
A few days later I was seen by both my primary internal doctor & an orthopedic surgeon… an MRI done… the result: I had a torn right Achilles tendon (I have RA, so that complicates things). Surgery seemed imminent. They decided to cast first... hoping & praying that it would heal.
All in all I had three Doctors monitoring the tendon… went through 2 casts and a removable boot this summer. I was freed of all those by the beginning of August.
Those are the facts.
I return to the platform for the first time this Sunday… since the incident.
How 'ON FIRE' do you think I'm going to be? I pray our congregation is ready, because ready or not, here I come! I will be holding nothing back... from now on... for I have been designed by our God FOR worship!!! And so have you...
The question I have today for you is this: Do YOU KNOW what happened that day?
I do.
I know who carried me.
I know who sustained me.
I know who protected me.
I know who watched over me.
I know who healed me.
If you are still wondering what I think happened, please grab a Bible and read a few of the passages below. It will shed Light on the situation.
Psalm 91
Psalm 121:3
Psalm 94:18
Proverbs 3:23,26
Mathew 4:6
Dear Heavenly Father, words and song could never fully express the depth of my gratitude. I am so blown away… still. Thank You for the rest this summer. Thank You for the rapid healing, against the odds. Thank You for Your generous provisions. Thank You for Your grace and mercy! But most of all, thank You for Your Love. I can't imagine my life without You. In Jesus' name, I pray, Amen.
#JesusisKing forever and ever...
~maribel hill
op08292014