Thunder and lightning...
... bring on the rain.
CHRISTIANITY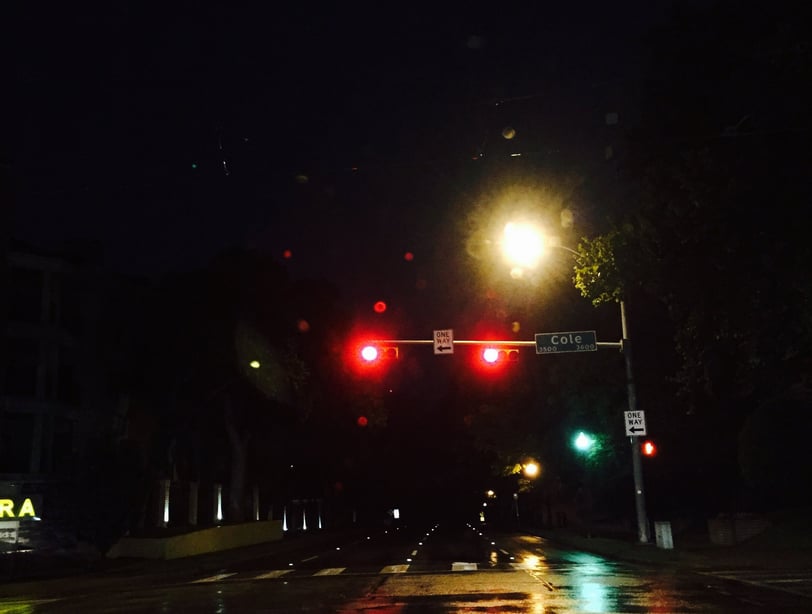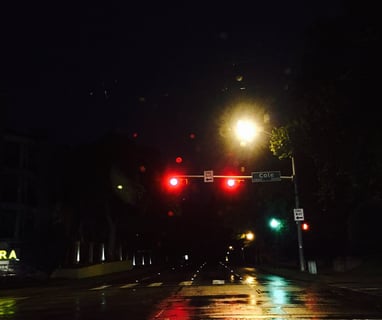 Dear Friend,
OH how I love the rain... I unwind in those quiet cleansing moments... I write, or read, or cuddle and speak softly, or listen, or pour out. For me, the rain is a melting pot of passion, power, and peace. I need the rain in my life. Just like I need the sun.
Anyway... I drove home early this morning from recording a song.
It was time... to break out the silence.
I was craving His presence... for so many reasons... He already knows.
And so... I listened... for about 15 minutes.
Do you ever do this... steal away as much time... step away from every distraction... because you want to focus on the '#1Thing' that just captivates you, completely?
What is your #1Thing?
Is it worthy of you? ( 1 Samuel 16:7, 2 Corinthians 5:17, Hebrews 2:6-7, Ephesians 3:17-18, Psalm 139:23-24)
If no one has told you lately, you're pretty incredible.
Remember that.
Let this thought win your heart.
Then... with new eyes... look around.
Every life is incredible, so wonderful. (Psalm 139)
I am never the same after a Holy Spirit download... especially when it happens amidst thunder and lightning. Feels all warm and heavenly to me. Still does.
Hallelujah!
Thank you, Father... for Your unconditional love, for Your guidance, for Your forgiveness and mercies, for Your direction, for Your corrections, and for Your faithfulness and freedoms IN Christ.
There are no adequate words to express my devotion to you... and so I pray... to live out my life on the frontlines ready to put the pedal to the metal... when You say... GO! 🚦
All my Love,
~m
#iwantthehookup
#solookup
#JesusisKing
Op052716